Archives for Pain - Page 6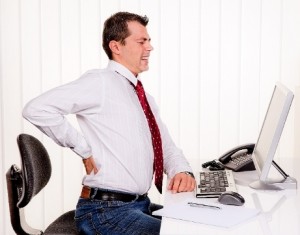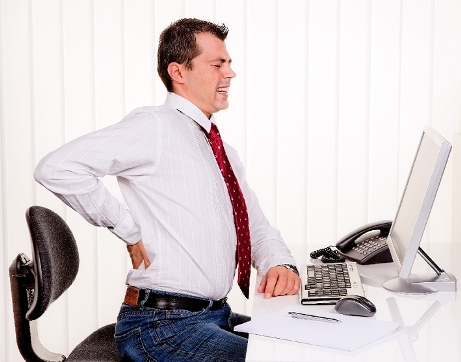 They tend to be confused, but although sharing the back as part of the body that affect, both ailments have distinctive features and, therefore, require ...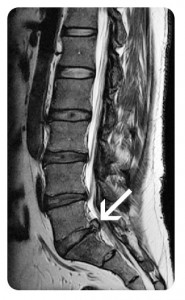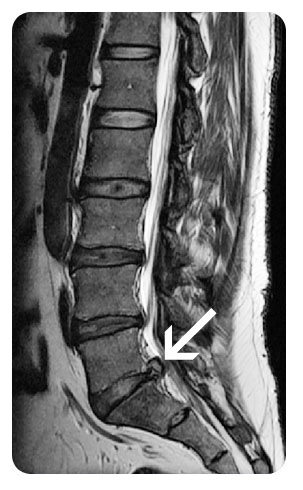 Pain is one of the most characteristic symptoms, accompanied by neck stiffness and tingling or numbness in the arms. The causes of herniated disc can ...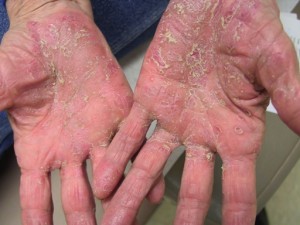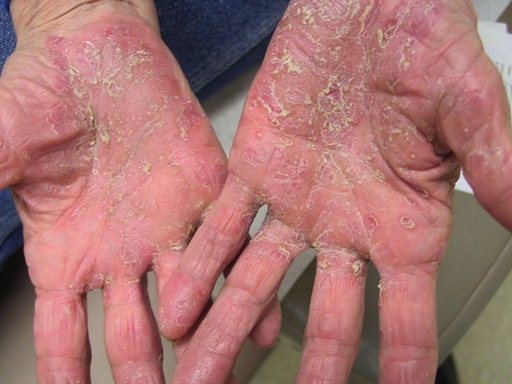 This is a type of psoriasis, a chronic disease that affects the skin and, in this case, characterized by a very particular symptom such as ...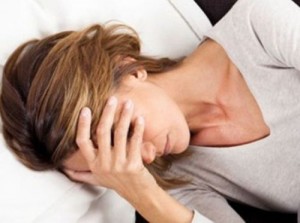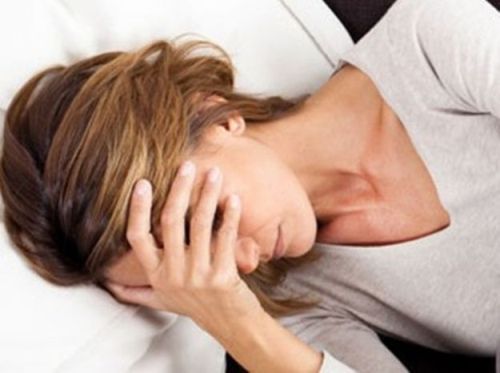 A data as revealing as that 48% of patients have a disability of moderate or mild. Note that data that confirm that this is a ...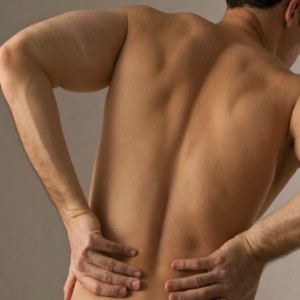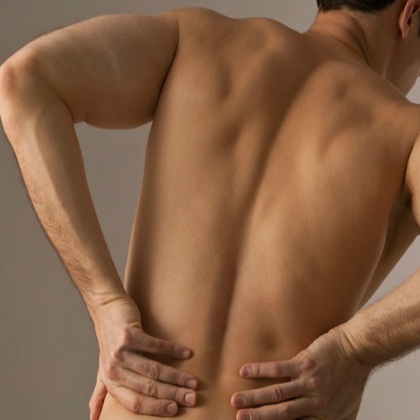 Muscle knots are caused by tension in the muscles that can be caused by different reasons, but in most cases have something in common, and ...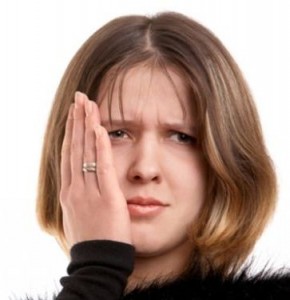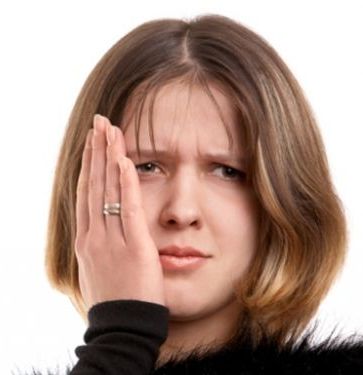 We are faced with a neurological disease, characterized by a whiplash-like pain in the face, which has earned definition being considered the most excruciating pain. ...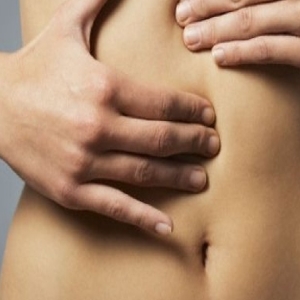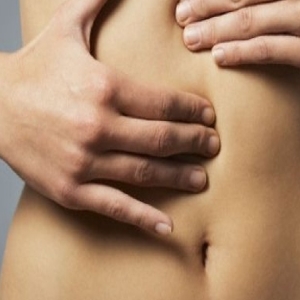 It is one of the most common hospital emergencies, with symptoms that abdominal pain has its protagonist symptom, although not the only one. Of unknown ...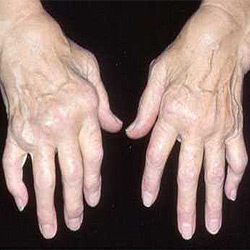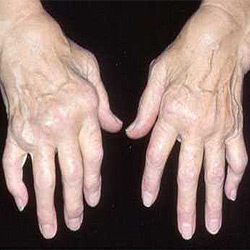 Uncomfortable and sometimes painful, learning to live with osteoarthritis will help us combat the symptoms and lead a life with as few limitations. We have ...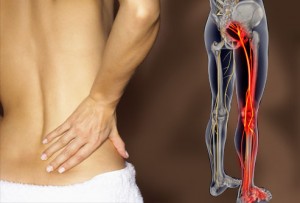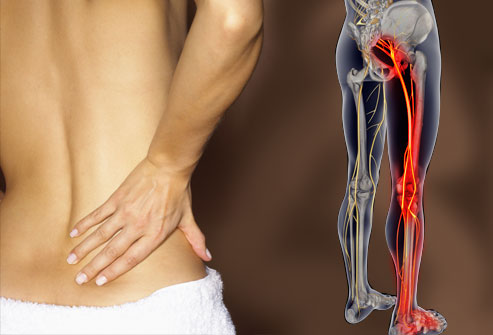 Sciatica, which can be confused with lumbago, although each has its special-condition is characterized by pain that exceeds the lower back and reaches the lower ...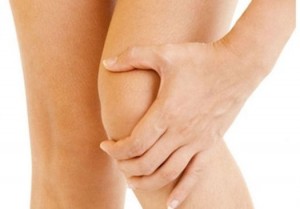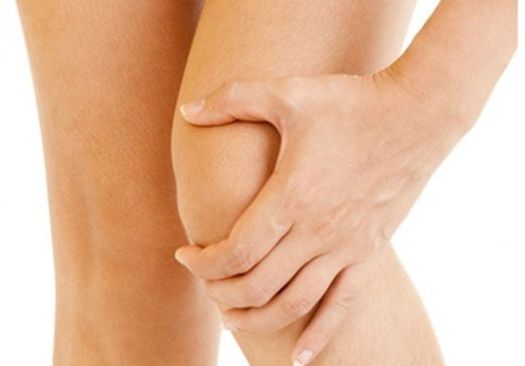 We are facing a pathology that have about 10% of the population and is the leading cause of permanent disability. Although it is a disease ...