Archives for Pain - Page 7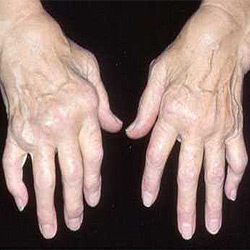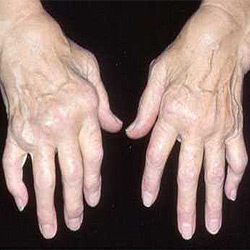 Uncomfortable and sometimes painful, learning to live with osteoarthritis will help us combat the symptoms and lead a life with as few limitations. We have ...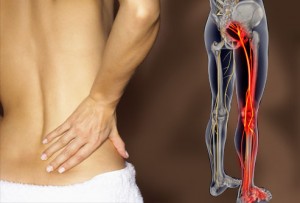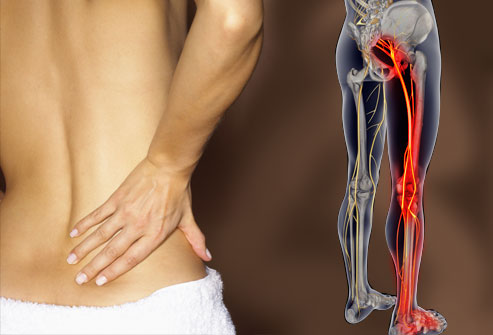 Sciatica, which can be confused with lumbago, although each has its special-condition is characterized by pain that exceeds the lower back and reaches the lower ...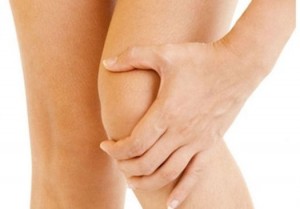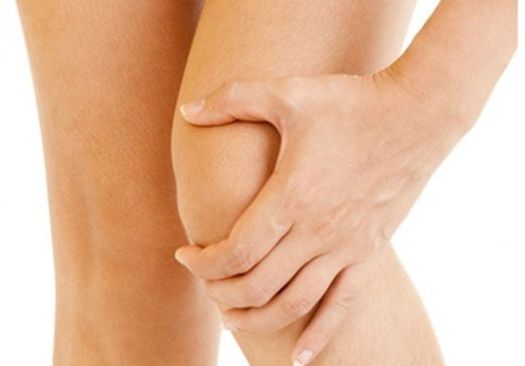 We are facing a pathology that have about 10% of the population and is the leading cause of permanent disability. Although it is a disease ...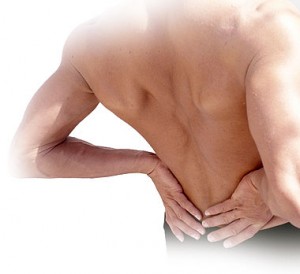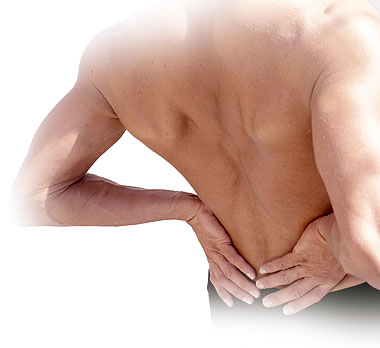 Low back pain can be defined as pain that occurs when the spine complaint, being multiple causes of its appearance. It is disorders that undermine ...