Crohn's Disease: Experts could have met to its origin
Revealing the origin of this autoimmune disorder is much more than a challenge. Now research may have achieved new responses.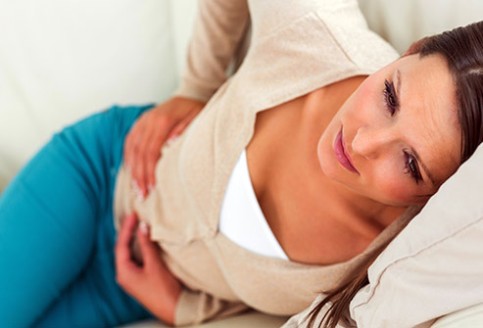 Why Crohn's disease occurs? Threshed its symptoms, reveal the origin of this chronic autoimmune disorder is one of the challenges that have long been marked the researchers. And now they might have found the answer after identifying three of the officials involved in the development of a disease that, among other symptoms, causes intestinal inflammation, diarrhea, fever, abdominal pain, fatigue and weight loss.
A research, developed by the Center for Medical Mycology and University Hospitals Cleveland Medical Center, has allowed identify to two bacteria and a fungus, in particular, E.coli bacteria and Serratia marcescens and fungus Candida tropicalis.
One of the particularities of this research, which opens up new avenues for the treatment and diagnosis of the disease, is that not only analyzed patients with Crohn's disease, but members of their own families, since it is stated that genetic inheritance is a factor, followed by environmental factors. This has led to better isolate the bacteria and fungi present in the intestines. The results have shown greater presence of these two bacteria and fungus (E. coli, Serratia marcescens and Candida tropicalis) in patients diagnosed with Crohn's disease.
Additional tests to see how it interact with bacteria and fungus identified reveal a capacity to adhere to the organs of the body, including the intestines and can cause inflammation, as happens in the Crohn's disease.
The Crohn's disease, which according to medical data adds more new cases per year, requires treatment because symptoms may put at risk the health. It can affect any area of the digestive tract, but most often the small or large intestine (colon and rectum). The incidence of inflammatory bowel disorders, also including ulcerative colitis.