Olive oil: Features and benefits
Considered, without exaggeration, as liquid gold, olive oil is one of the largest allied of health. Both the virgin as the extra is an exceptional shield to prevent diseases. Includes olive oil in your diet and gains in health.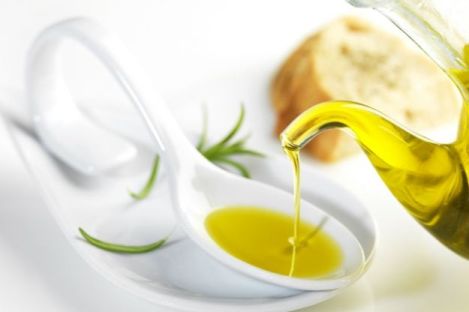 The olive oil is one of the key foods of Mediterranean diet, considered one of the healthiest dietary profiles. Olive oil, among many other benefits, is an excellent antioxidant, which also can be considered as an anti-aging food. Discover all the properties of olive oil, a truly Mediterranean product and whose virtues have at our fingertips.
Benefits
Olive oil contains vitamins (A, D, E, K) and promotes the absorption of calcium, magnesium or phosphorus and other minerals. Promotes digestive process, helps fight heartburn and improves intestinal transit.
Olive oil also helps control blood pressure and blood sugar levels. Thanks to its polyphenol content, it is an excellent shield against the effects of free radicals. Its high content of monounsaturated fatty acids helps to reduce levels of LDL or bad cholesterol.
Olive oil has attracted the interest of experts. Thus, several studies have found that olive oil can help prevent degenerative diseases such as Alzheimer's, while reducing the risk for cardiovascular disease. Olive oil is good for the bones, preventing bone loss and the risk of osteoporosis.
Uses
Olive oil is a food that brings benefits to both the diet of adults and children. A very versatile food because it can be used in all kinds of foods (salads, stews, meat or fish, fried …). To take full advantage of its properties, it is best to take it raw, as dressing for salads, for example, and even follow a Mediterranean tradition, making toast bread with a drizzle of olive oil at breakfast.