Things should know before plastic surgery
Have you ever done the search for "plastic surgeons near me" then chickened out? A cosmetic surgery can be a life altering decision. It can give you the confidence you have been lacking in by making you more secure with your body or appearance. Making sure to choose a reputable surgeon is a must though or cosmetic surgery can change your life for the worse.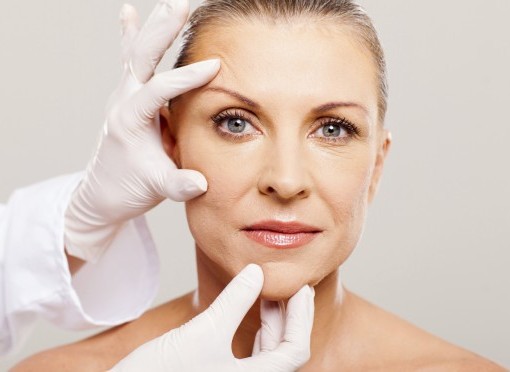 How to Avoid Botched Plastic Surgery
Every surgery has risks, but there are ways to minimize those risks. When having plastic surgery done make sure to educate yourself before the procedure so you can look for warning signs. Always make sure the plastic surgeon you choose is board certified by The American Board of Plastic Surgery. They are an accredited and reputable society that makes their physicians adhere to certain standards. When you start considering your plastic surgery make your reasons for wanting surgery clear.
Once you have established the reason you would like cosmetic surgery ask yourself if it is reasonable. Plastic surgery can only fix what is on the outside, not what you are feeling on the inside. Once you have realized this make sure that your expectations of the surgery are realistic. You can't expect too much from cosmetic surgery, it will not change the person you are just change some of your features. Make sure to do your research on the procedure you are having done.
This will help you get prepared mentally for what is about to come. You will be able to gauge your recovery time and have a moderate understanding of the pain level you will be expecting. Make sure to have a clear understanding of what; your procedure will entail and what the recovery time will be, how you will look during that recovery time, and will you need someone to help you during recovery. Once you have all that sorted out, make sure to choose a surgeon you trust.
A surgeon should be knowledgeable about your procedure and caring towards you. You will want a surgeon that you are comfortable with. Make sure to ask your doctor if you will suffer any side effects from your procedure. Most importantly know what red flags to look for. After your procedure make sure your physician goes over what you should watch for and give you advice on what to do if you do not heal properly or something happens.
Plastic surgery is a big deal, a decision that should not be made lightly. When considering plastic surgery make sure to do all your homework on the procedure, the physician you have chosen, and on your recovery. Know the risks involved and be prepared mentally for your surgery. Plastic surgery can be a great thing, just make sure your physician is qualified to ensure your safety.