Archives for More Diseases - Page 10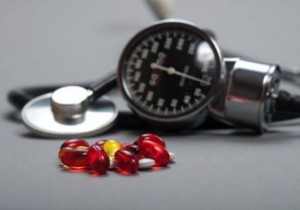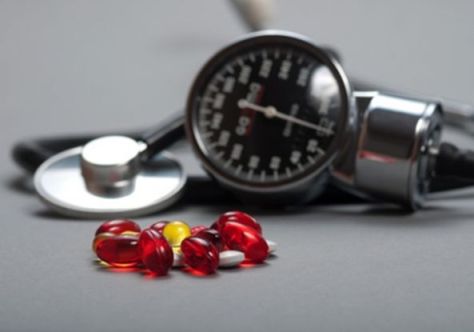 Hypertension is a major risk factor for heart disease and stroke. The real health problem stems from not having a diagnosis, ignore symptoms that alert ...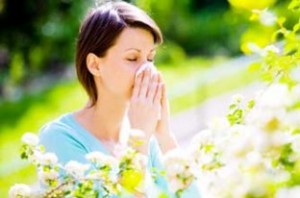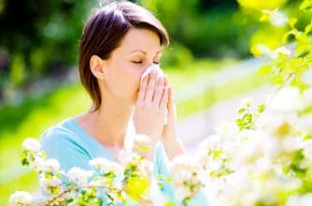 Pollen allergy (also called hay fever or hay) is not only an annoying companion, but is one of the most common disorders. Preventive measures, drug ...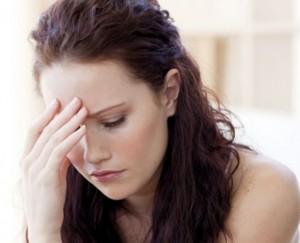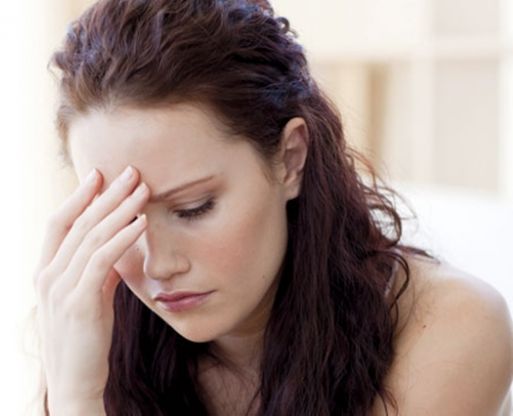 Influences, sometimes a lot, in our daily lives and have the ability to alter our nervous system. Stress, anxiety and tension can trigger migraine, a ...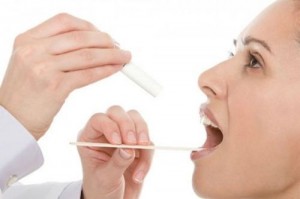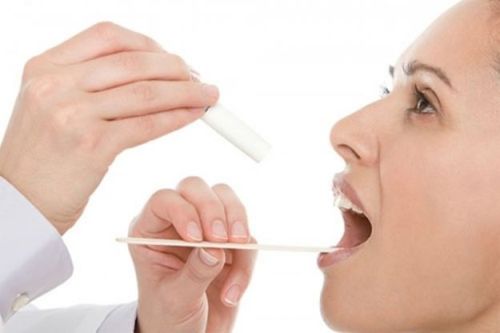 Halitosis is the signal that warns us that we have a problem of the mouth, not the stomach as has been thought until now. In ...