Archives for More Diseases - Page 10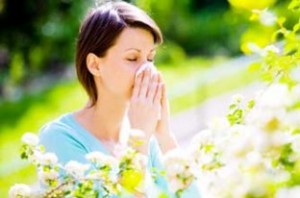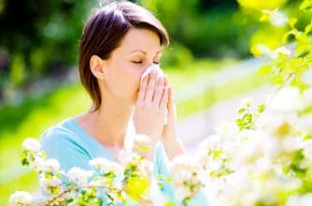 Pollen allergy (also called hay fever or hay) is not only an annoying companion, but is one of the most common disorders. Preventive measures, drug ...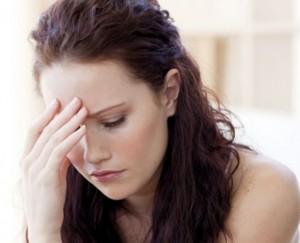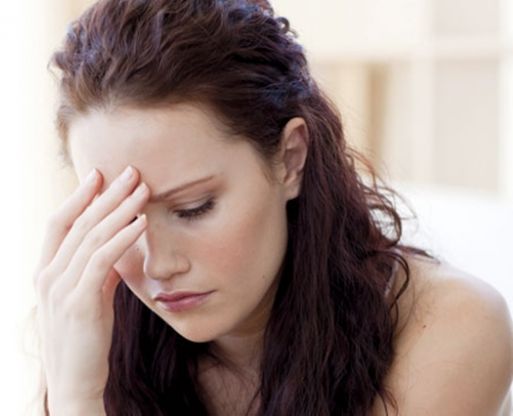 Influences, sometimes a lot, in our daily lives and have the ability to alter our nervous system. Stress, anxiety and tension can trigger migraine, a ...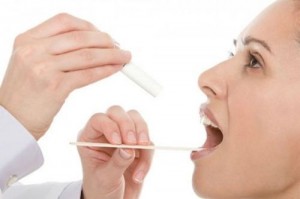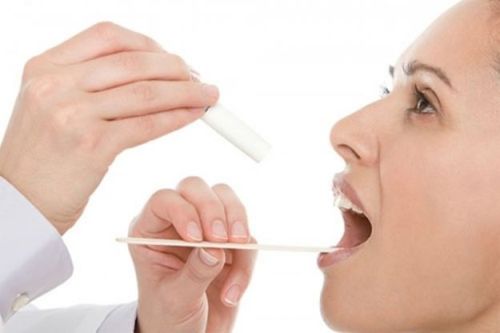 Halitosis is the signal that warns us that we have a problem of the mouth, not the stomach as has been thought until now. In ...