Archives for Skin Disease - Page 2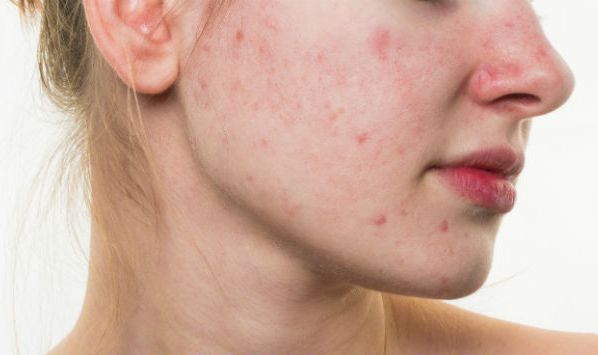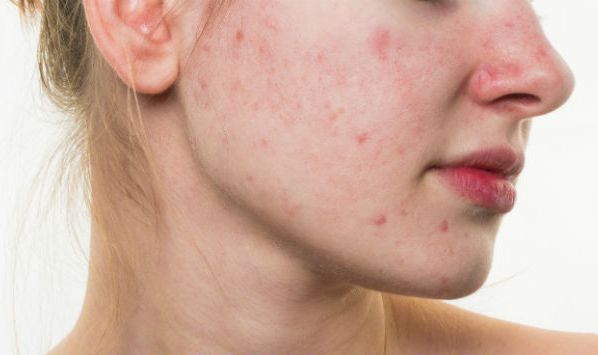 What is rosacea? It is a chronic inflammation of the sebaceous follicles of the face, especially in the area of the cheeks, forehead, chin and ...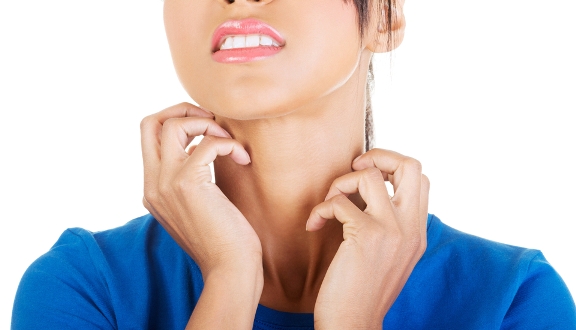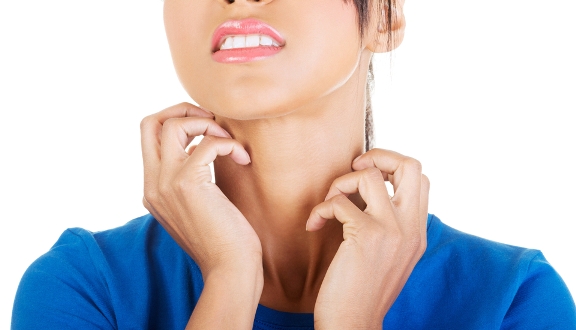 The health of the skin, the largest organ of our body, can be impaired by allergies. What are the common and how to recognize them? ...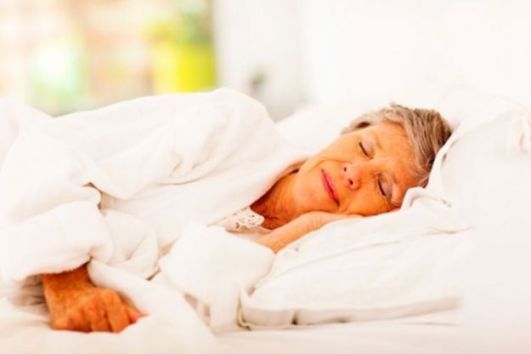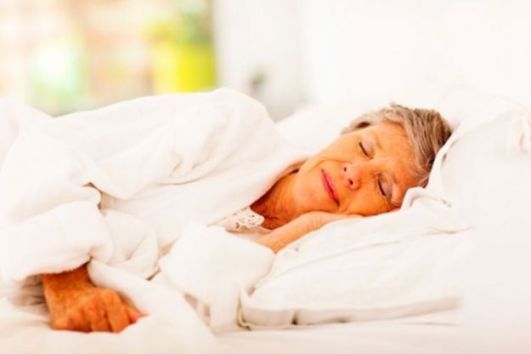 The bedsores, also called pressure ulcers appear in specific areas of skin in those people who, for various health reasons, required to be for a ...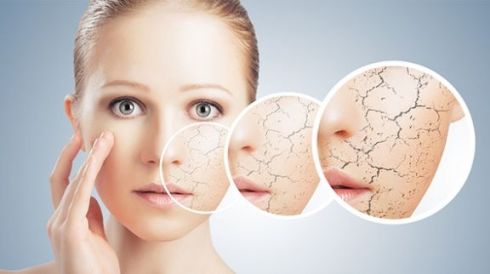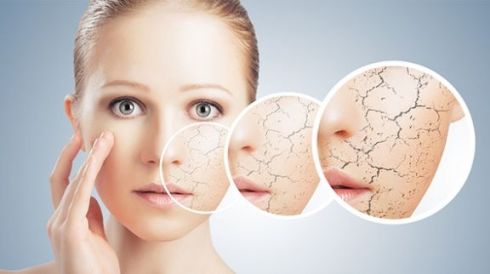 Stem cells, thanks to its anti-aging effect, regenerate and repair damaged skin. Hence it's potential in the application of anti-aging treatments to slow aging and ...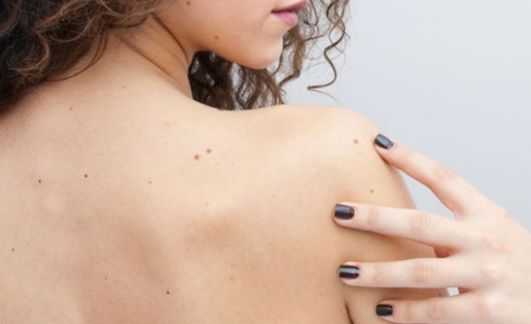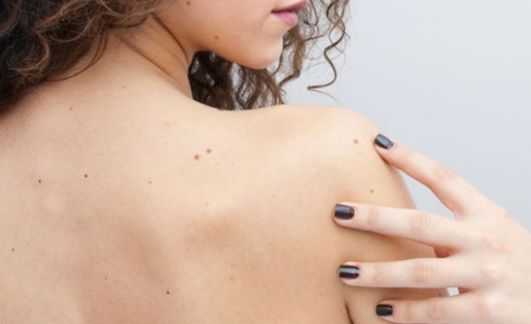 The skin, though curiously is the largest organ of our body, does not always receive due attention. Skin cancer prevention begins precisely by being alert ...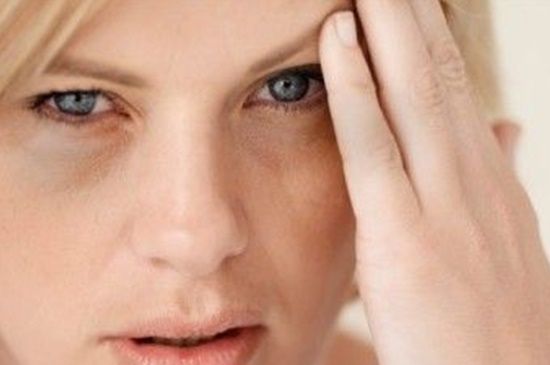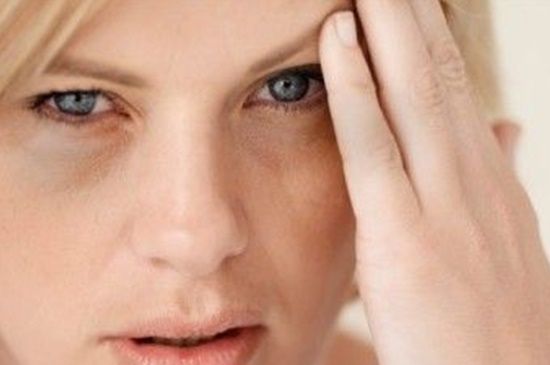 Have you ever noticed your pale face? Have your skin turned bluish color? Have changed tone and seems more opaque? Look at in the mirror ...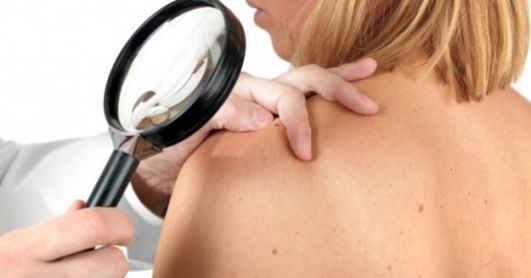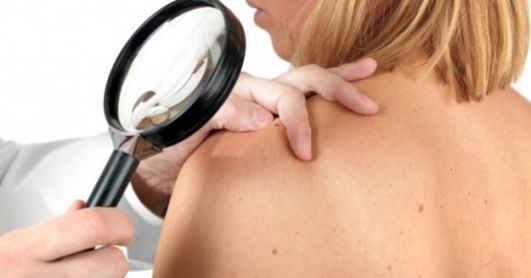 Melanoma is a tumor of the skin, the largest organ of our body. How to detect it? what is the best therapy?The prevention plays a ...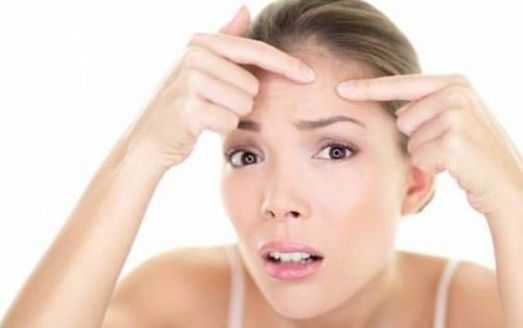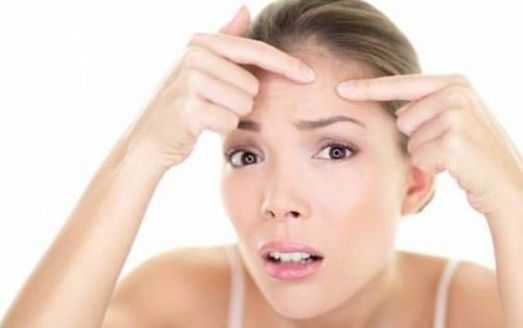 The grains, as well as a skin imperfection, are indicative of our health state. Suddenly appear anywhere in the body and is particularly unsightly when ...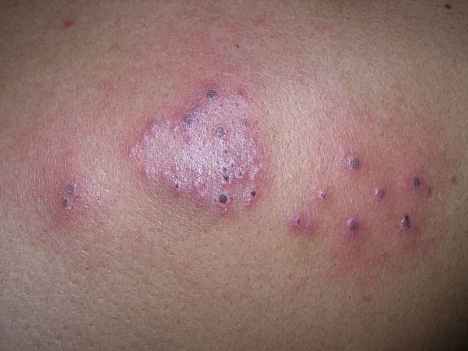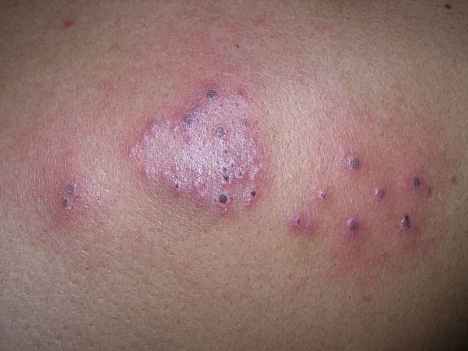 In a matter of health no underestimate any symptom, however slight, since a single lesion; skin can be in this case, go to more. The ...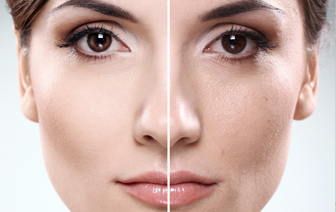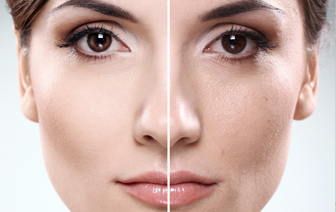 Do you every wish that your skin looked younger? Aging can definitely change the appearance of your skin and this can happen to you as ...