Archives for Skin Disease - Page 2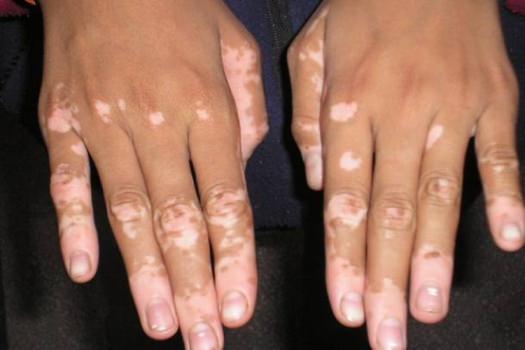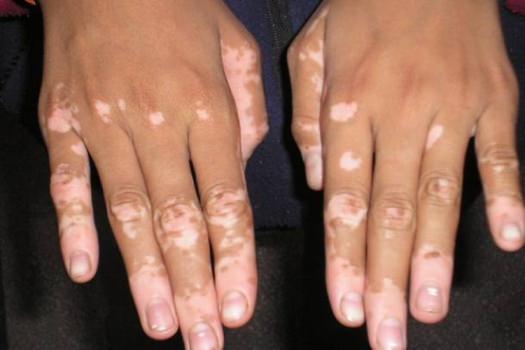 The Vitiligo is a disorder of skin pigmentation which is manifested by the appearance of white spots in various parts of the body. It is ...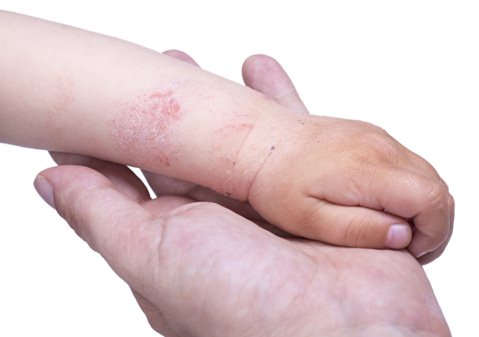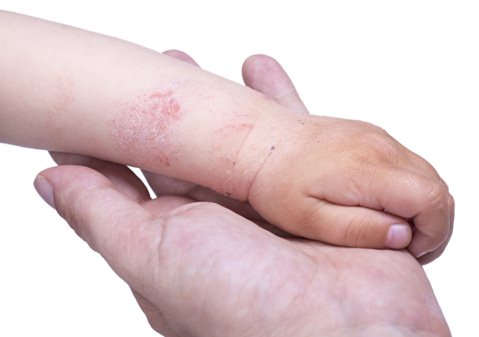 The atopic skin is a chronic disease of the skin which is manifested as eczema and studies in outbreaks. The atopic dermatitis, cutaneous manifestation of ...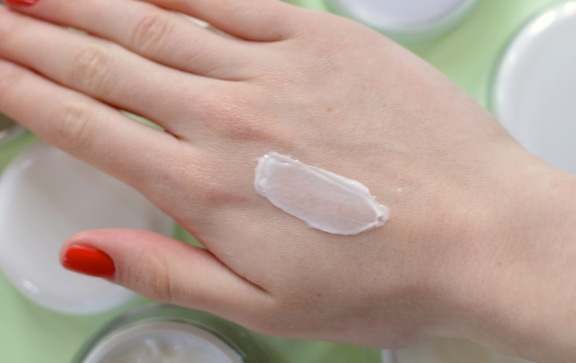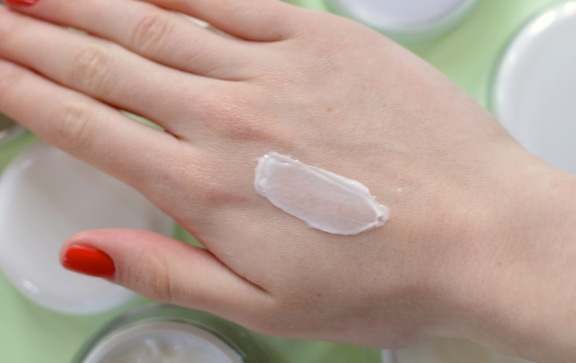 The skin is the largest organ of our body. Hence, we must pay special attention to a number of cares starting with keeping the skin ...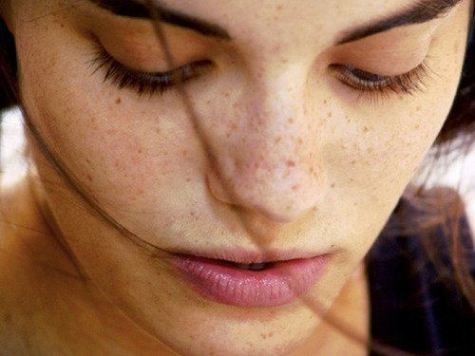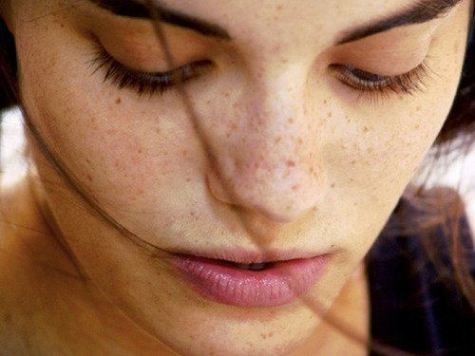 The spots on the skin can be defined as a loss of color, usually caused by sun exposure, the effect of aging. The spots on ...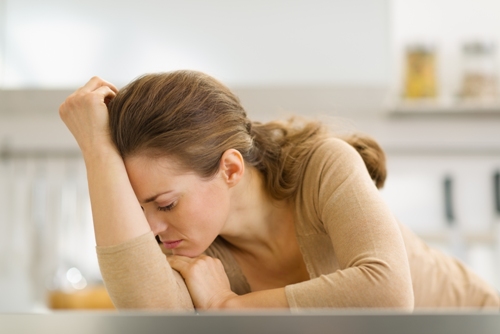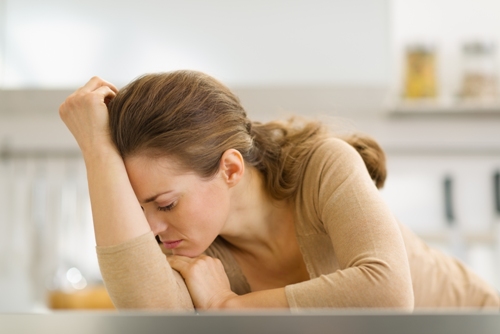 The stress can lead to many consequences for health and including, for the skin. The excessive fatigue, anxiety and tensions may have reflected on the ...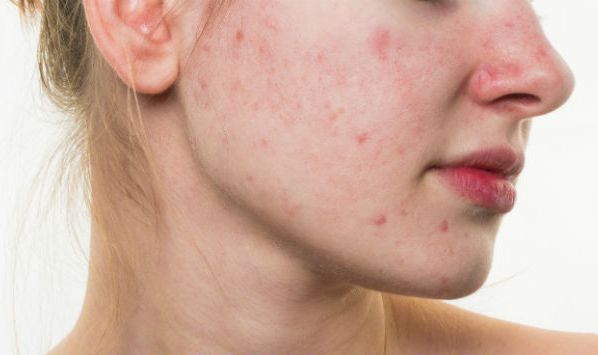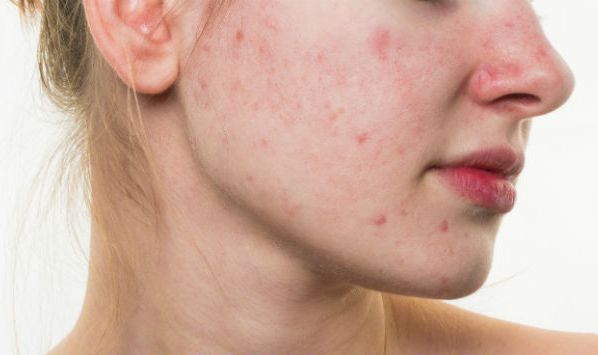 What is rosacea? It is a chronic inflammation of the sebaceous follicles of the face, especially in the area of the cheeks, forehead, chin and ...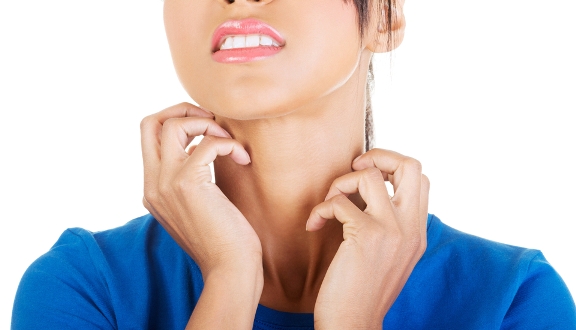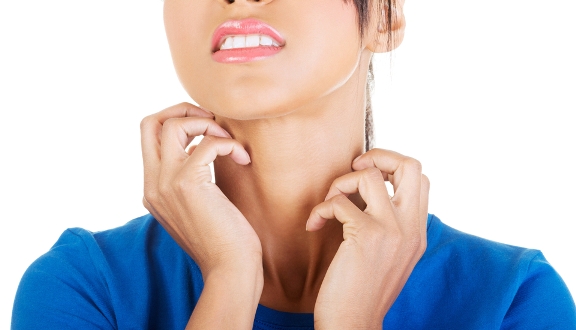 The health of the skin, the largest organ of our body, can be impaired by allergies. What are the common and how to recognize them? ...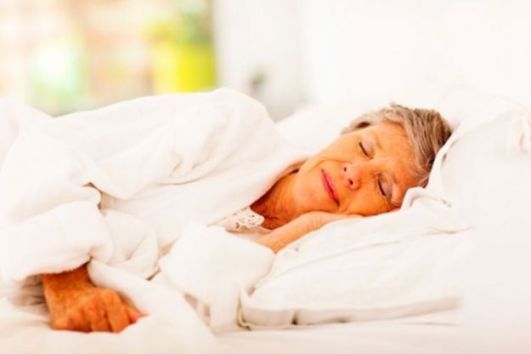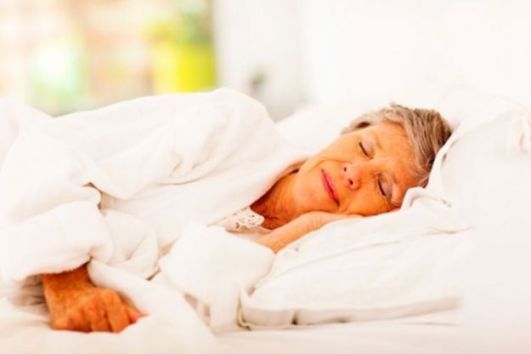 The bedsores, also called pressure ulcers appear in specific areas of skin in those people who, for various health reasons, required to be for a ...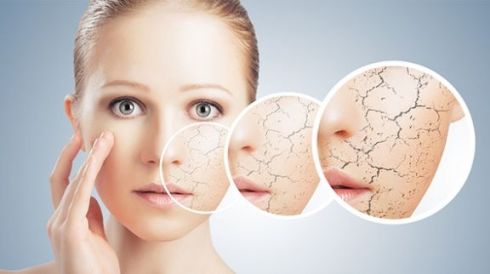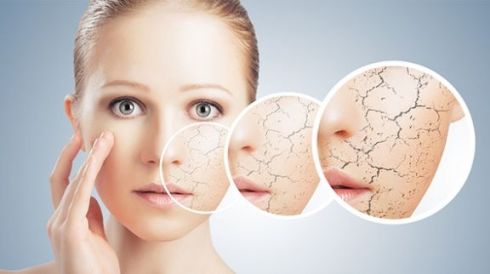 Stem cells, thanks to its anti-aging effect, regenerate and repair damaged skin. Hence it's potential in the application of anti-aging treatments to slow aging and ...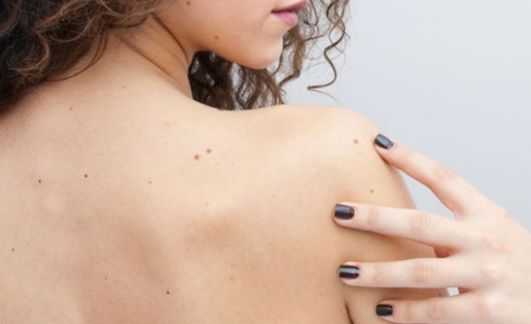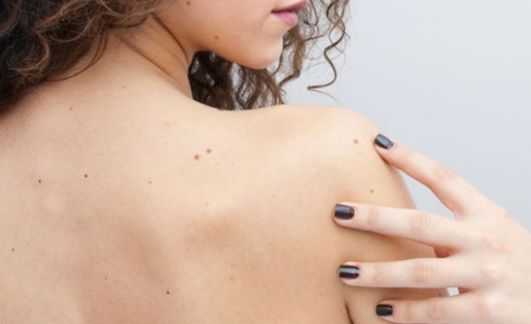 The skin, though curiously is the largest organ of our body, does not always receive due attention. Skin cancer prevention begins precisely by being alert ...