Archives for Womens Health - Page 6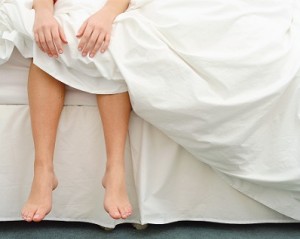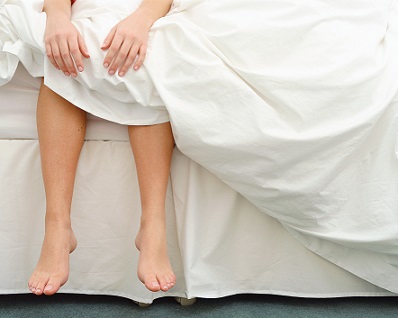 Have you fulfilled the third month of your pregnancy? Have you experienced perhaps some tingling in the legs? Relax, it's called restless legs syndrome. It ...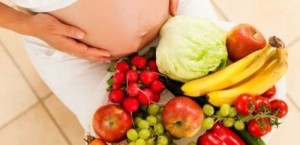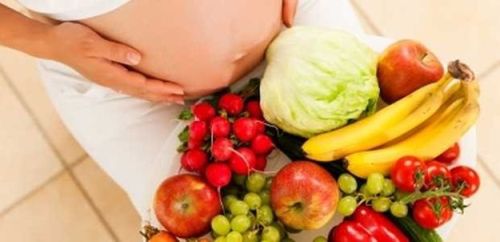 Do you want to have a baby? If so it is important to start taking care of your diet three months before getting pregnant. There ...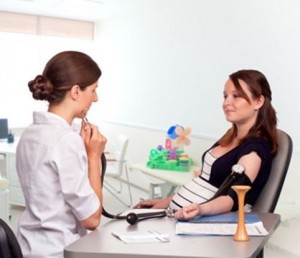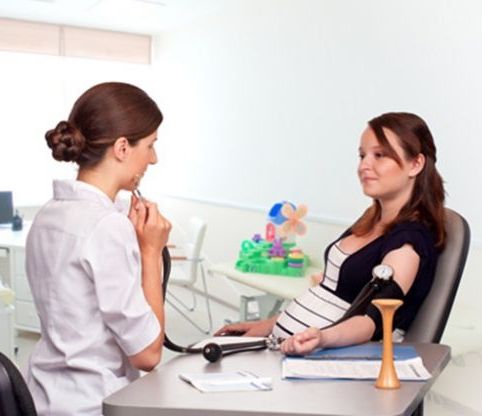 Having high blood pressure is a risk factors not only our hearts, but as remain specialists, its can also make a pregnant woman more vulnerable ...