Archives for Home Remedies - Page 2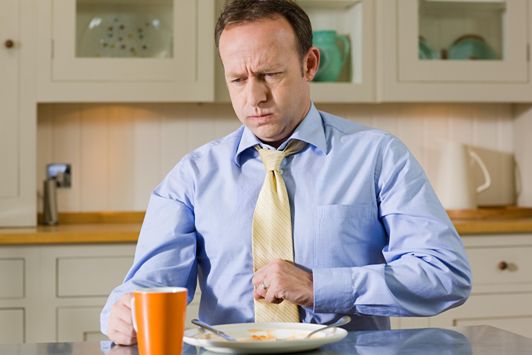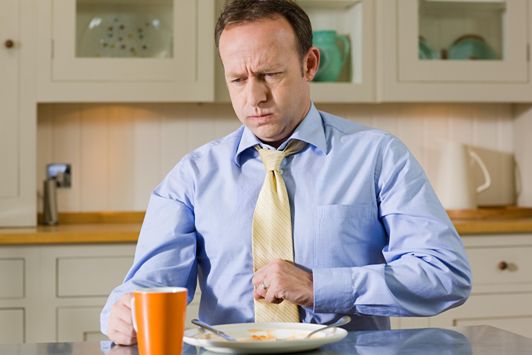 Heartburn, chest pain and dry cough are some of the most common symptoms of hiatal hernia, an annoying disorder that is accentuated by stress, diet ...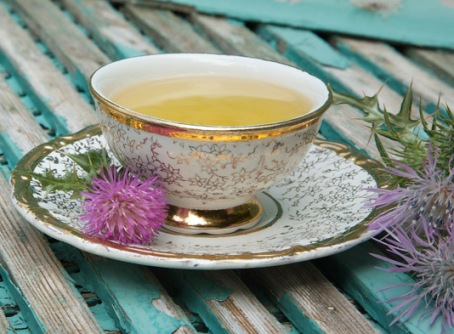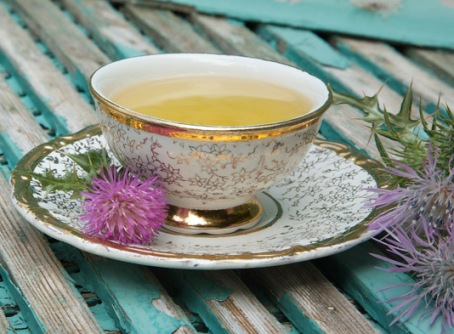 The fatty liver is a disorder caused by inflammation and accumulation of fat, a situation in which the type of food that we have much ...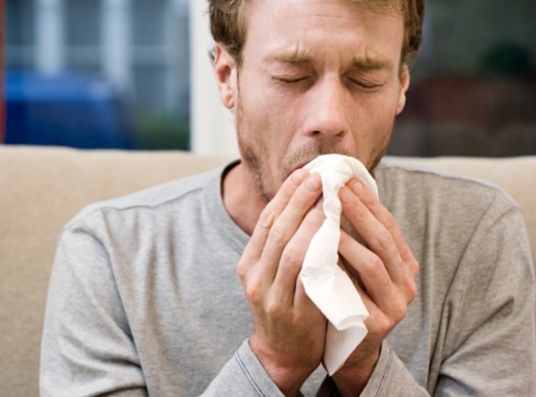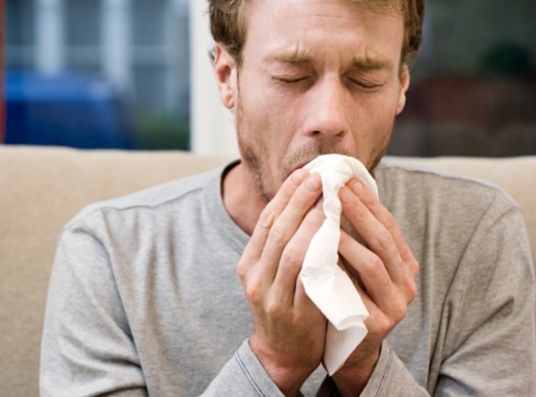 The nervous cough, also called psychogenic cough, it is characterized by the nagging feeling of something in the throat and blocks the airway. A cough ...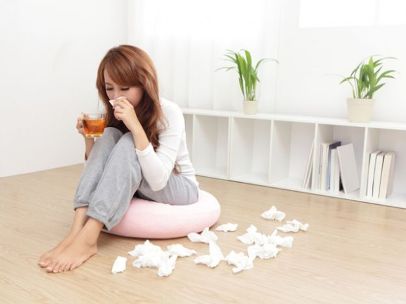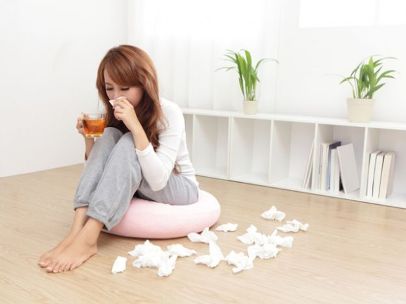 The change of season can come accompanied by a collapse of defenses, especially when the thermometer drops and the cold turns into routine. To regain ...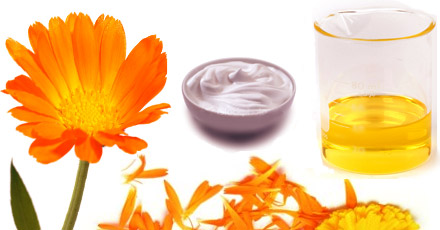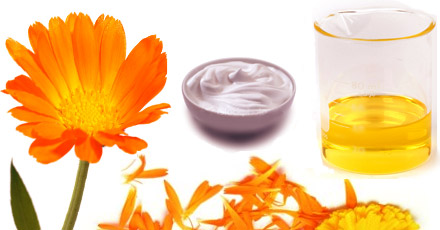 The calendula oil, as its name suggests, it is extracted from the plant of the same name. It is a plant that has a few ...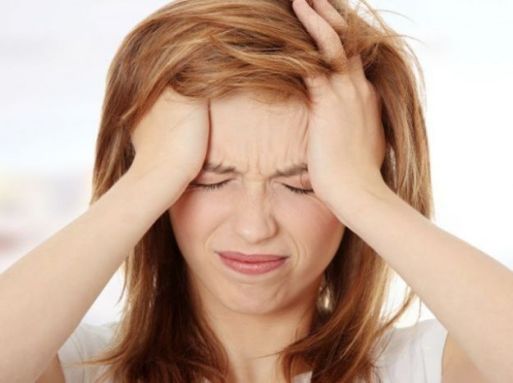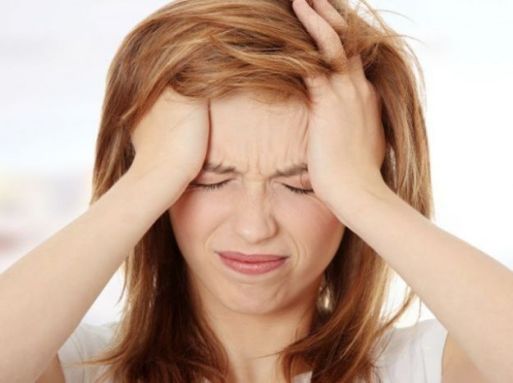 Migraine is not a simple headache and its symptoms are hard to ignore. An annoying and debilitating pain in the shape of migraine proceeded by ...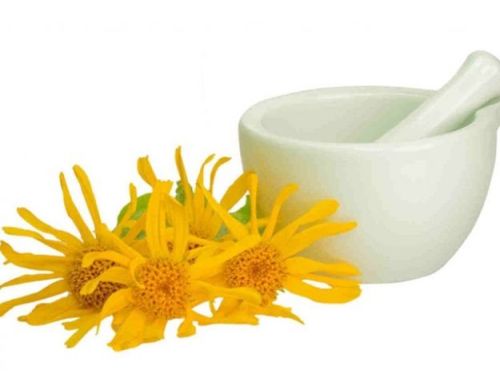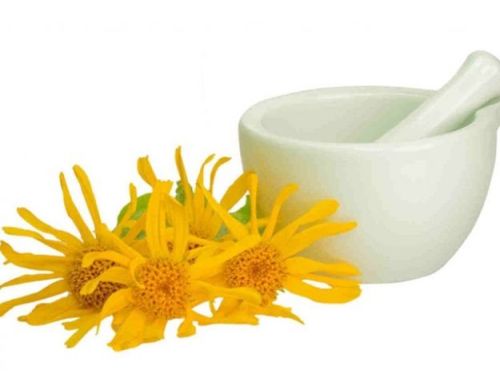 What are the properties of arnica? Arnica (Arnica montana) is a plant valued for its medicinal properties, especially for its analgesic and anti-inflammatory effects. Applied ...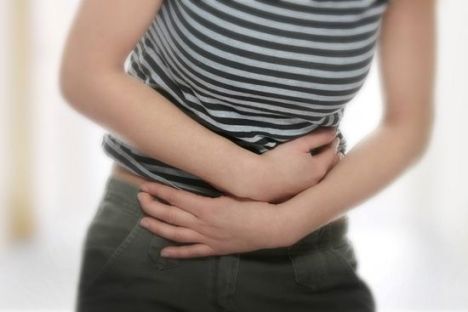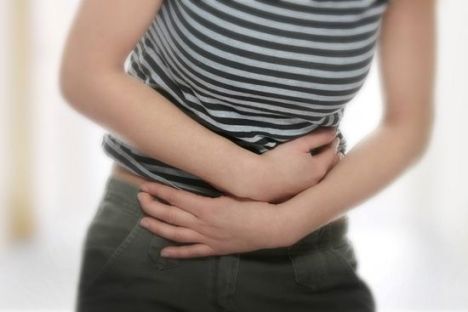 Natural remedies can be effective in reducing symptoms to some alternative health disorders. The irritable bowel syndrome, although it is an increasingly common condition remains ...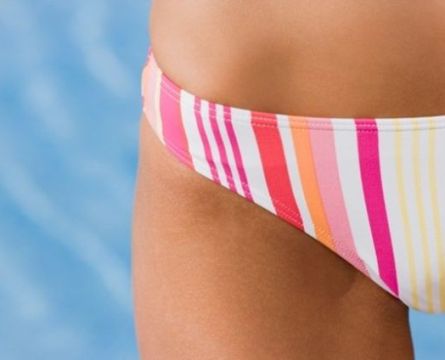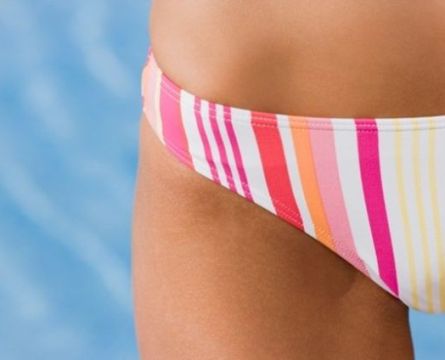 Intimate discomfort are more common than we think, although there is still some sense of shame or embarrassment to talk openly about it. One mistake ...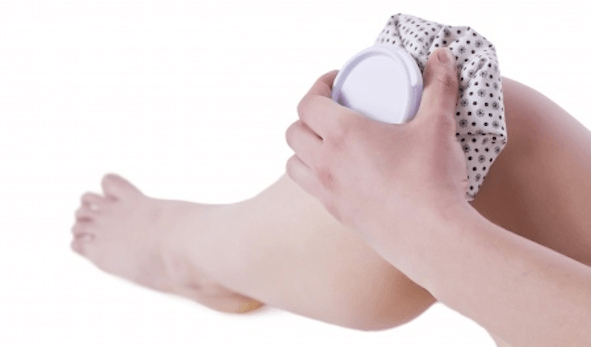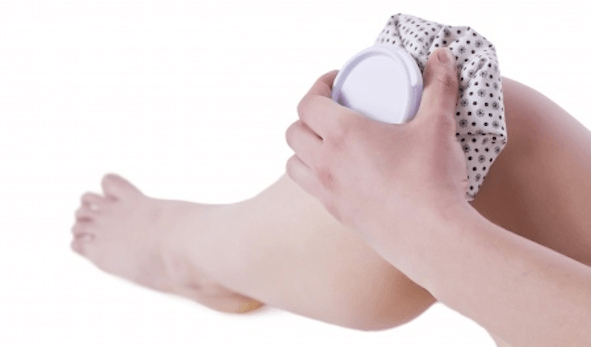 How to treat swollen legs by the heat? Tiredness, swelling and even pain are some of the most common symptoms of a very common complaint ...