Archives for Dental Health - Page 5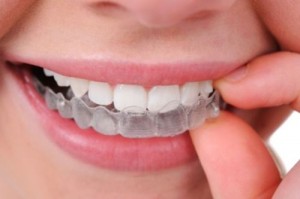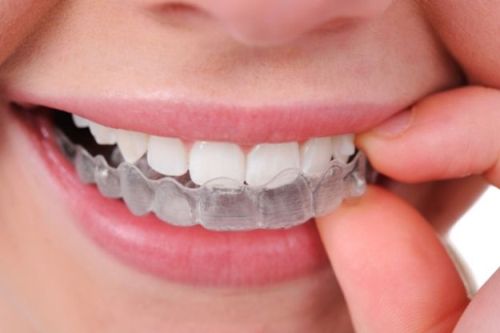 The chewing difficulties are just one of the problems caused by defective or incorrect jaw alignment and positioning of the teeth. An aesthetic problem and ...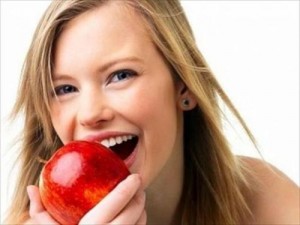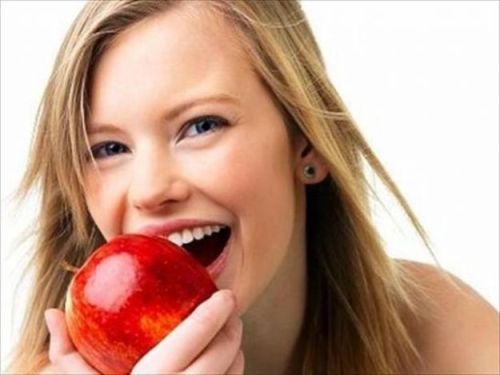 The food, as we know, plays an important role in the health of our mouth. And as we are concerned not develop cavities, so does ...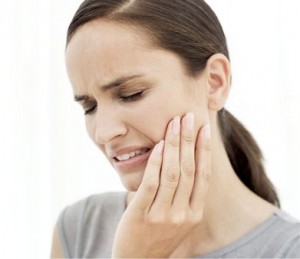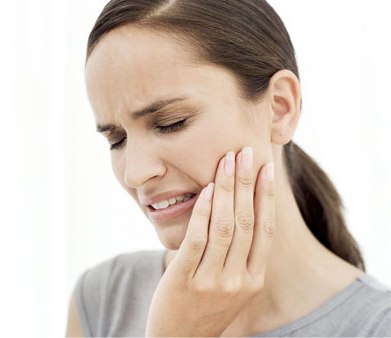 Anyone who has ever had a toothache knows how annoying and intense it is and the desire to give to rip the tooth of rennet ...