Archives for Food And Nutrition - Page 6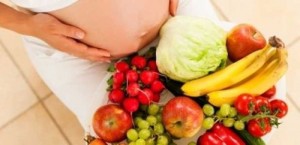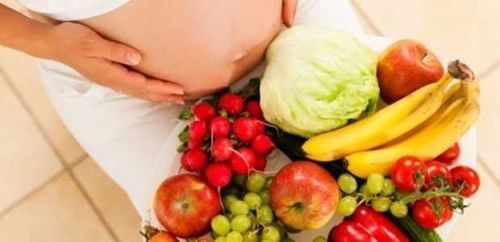 Do you want to have a baby? If so it is important to start taking care of your diet three months before getting pregnant. There ...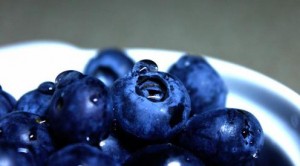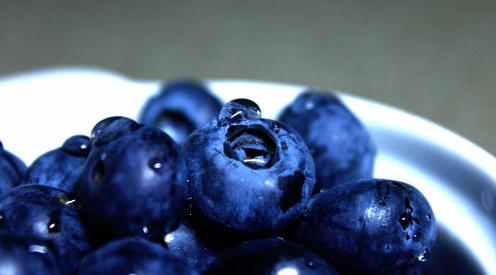 Everyone loves to eat, and nobody wants to look older. Luckily, there are ways to eat that slow the signs of the body's natural aging ...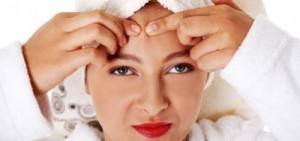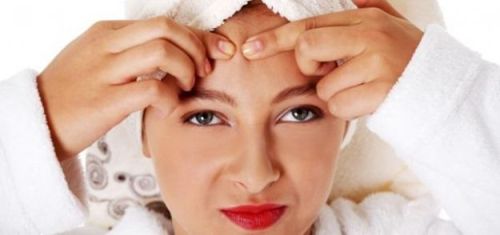 Is it possible to have acne at 40? Yes and in fact a more common problem than we thinks. In the diet we will find ...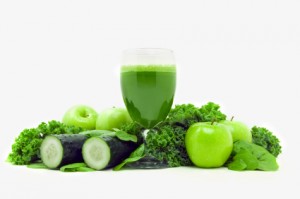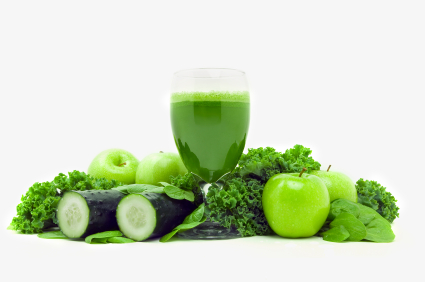 Are you insecure about trying on bathing suits, let alone wearing them to the beach? Many people face this fear, but if your body just ...